All About Dental Implants
Posted by 20TH AVENUE DENTISTRY on Jan 9 2021, 09:56 PM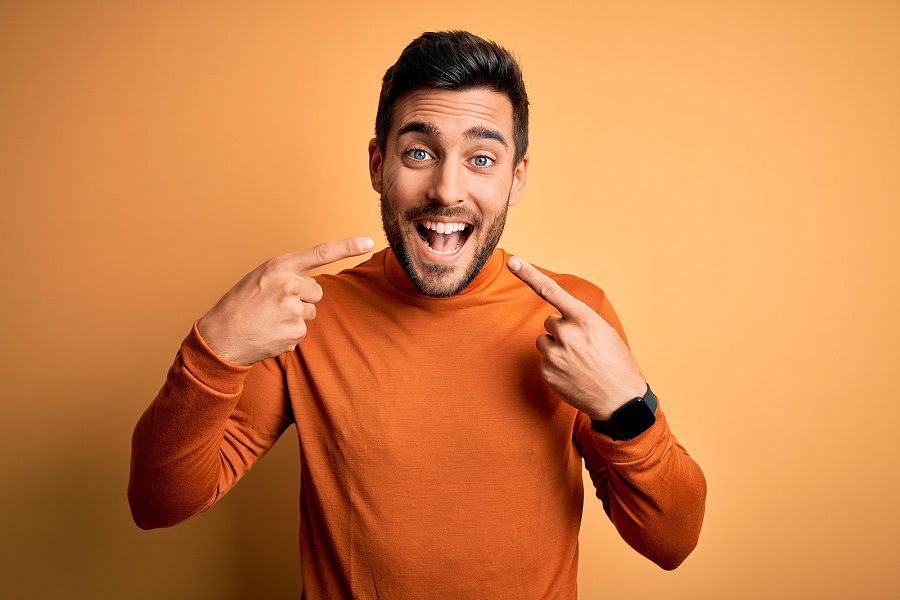 Dentistry is advancing every day. Researchers today are finding better and easier ways to restore your smile, letting you talk and speak with confidence. A common dental challenge faced by most of the people in America today is missing teeth. 
Tooth loss may be the result of an external or internal injury, decay, cavities, etc. Missing teeth could lead to loss of bone, drifting of teeth, misalignments, inability to chew, pronounce words, etc. If you are looking to replace your missing teeth, implants may just be the right option for you. Implant dentistry offers patients with biocompatible, screw-like artificial tooth roots that can replace your natural roots in the form of dental implants.
What are dental implants?
Dental implants are stable titanium posts or anchors that can be surgically implanted into the jawbone in place of the missing teeth. The process would require a minimum of two office visits. During your initial visit, the dentist would carefully analyze the patient's oral cavity and take necessary X-rays. After a detailed examination, the dentist would begin the procedure by making a small incision on the gums where the tooth is missing. The dentist would carefully drill and make ample space to fill in the gap with the implant. The stable titanium implant would be set, and the surrounding gum tissues would be sutured. 
Following a given healing period, the patient would have to revisit the dental office. The second phase of the procedure would involve attaching an abutment to the implant that would serve as a device that would keep the restoration in place. The restoration to be placed over maybe a crown or a bridge.
Before the restoration (crowns or bridges) placement, the dentist would select a suitable crown or bridge that closely matches the shade of the patient's remaining teeth. After restoring your missing teeth with implants, you will be able to carry out all the oral functions with ease and comfort. Implants crowns can be of several types. A popular choice for crowns that is much in demand today is ceramic crowns. Ceramic crowns are known for their natural appearance, smooth texture, and durability.
We offer our patients the best quality dental implants. Visit our office and find out about dental implants by placing an appointment with Dr. Unser by calling us at 303-238-1400.