Brighten Your Smile with Teeth Whitening
Posted by 20TH AVENUE DENTISTRY on Nov 3 2020, 12:26 AM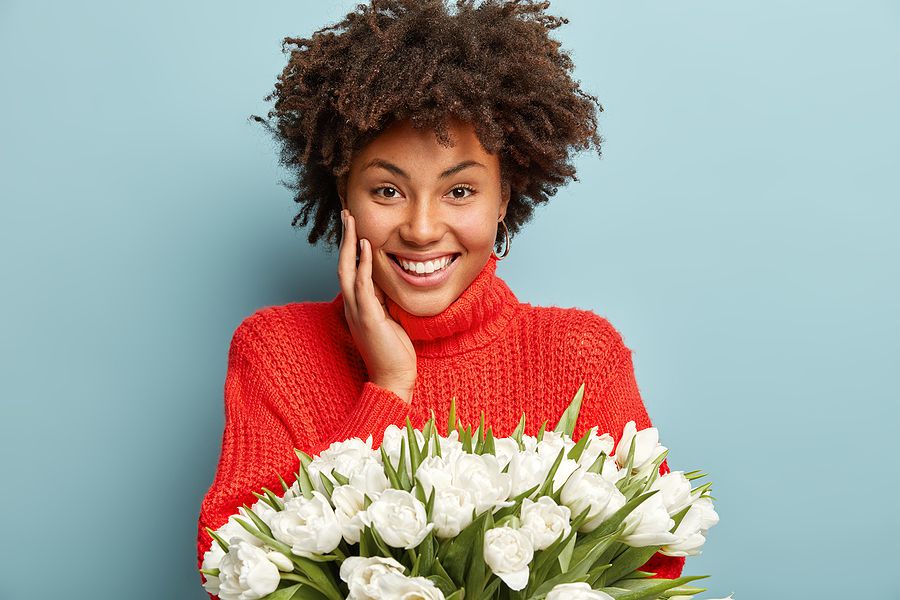 To have a smile that's beautiful and bright, one must have to follow regular oral hygiene habits. However, in certain cases, routine hygiene methods are just not enough to keep your teeth free of stains and discoloration. Teeth whitening is a clinically approved method of enhancing and brightening the color of stained teeth. Read more to understand about our teeth whitening services. 
What are the systems used for teeth whitening?
The most common teeth whitening systems used are:
Whitening Toothpaste: All the toothpaste can remove stains because of the mild abrasives they contain. But some whitening toothpaste even has a little gentle polishing effect that acts as an extra stain removal effect. This toothpaste does not consist of any bleach. Whitening toothpaste can help you lighten the color of your teeth by about one shade. But the prescribed strength whitening can make your teeth even up to three to eight shades lighter.
Over-the-Counter Whitening Strips and Gels: A little brush is used to apply gels on the surface of the teeth. The dentist will instruct according to the peroxide strength. It is necessary to read the instructions on the product and follow them carefully. Whitening strips are visually visible clear strips are covered with a peroxide-based whitening gel. The strips should be applied just as written on the label. 
Whitening Rinses: One of the most advanced whitening products are whitening rinses. Just like mouthwash, they help your breath smell fresh and also reduce problems like dental plaque and gum disease. The hydrogen peroxide in them helps whiten teeth as well. 
Tray-Based Tooth Whiteners: Tray-based tooth whitening systems can only be purchased either over-the-counter or from a dentist. Those trays like mouth-guard have the filling of a peroxide-based bleaching gel or paste.
In-Office Tooth Whitening: Teeth whitening done by your dentist can whiten your teeth faster than anything else. The bleaching solution used is much more effective than at-home kits. Heat and light intensify the whitening process.
How can the whitening be maintained?
You have to give sufficient self-care to maintain teeth whitening:
Do not smoke or chew any product with nicotine.
Reduce the intake of beverages like coffee, tea, and red wine.
Drink sodas or other sports drinks using a straw.
Reduce the consumption of dark foods like berries and sauces.
Wash away the stain causers with foods that also prompt saliva production, like apples, strawberries, celery, carrots, and pears.
After eating or drinking, swish water in your mouth, which won't let the stain causers won't sit on your teeth to an extent.
Find out more about teeth whitening as you visit our office. Call us at 303-238-1400 today or request an appointment online.