Cosmetic Dentistry
Posted by 20TH AVENUE DENTISTRY on Jan 27 2021, 07:21 AM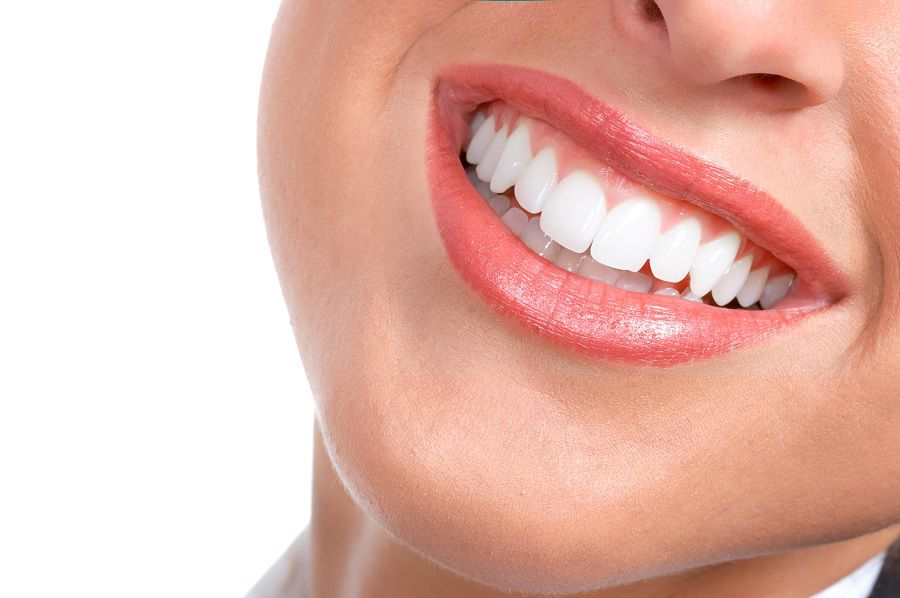 Cosmetic dentistry is a newly developed arm of dentistry that entails offering patients an aesthetically pleasing set of pearly whites. It essentially involves conducting procedures that are typically used to fix damaged teeth but are taken up for cosmetic reasons as well. Thus, skill and many years of experience are key details you should look into when looking for a cosmetic dentist to do up your dental setup.
What Can You Achieve with Cosmetic Dentistry?
Your dental aesthetics depends on the symmetry of your teeth as well as the shade of white it has taken after many years of use. The perfect set of teeth would be those that are aligned and take on a natural shade of white.
Here's what you can achieve with the help of cosmetic dentistry:
Straighten teeth with orthodontic treatments
Get additional dental material to fill up spaces, make up for gaps, or cover up the damage.
Remove extra gums or tooth structure to make way for proper arrangement of teeth.
Whiten teeth and depigment dark gums.
Types of Cosmetic Dentistry Procedures
Cosmetic dentistry is usually opted for by choice, but some treatments offer restorative benefits too. The four most common cosmetic dentistry procedures are:
Dental Veneers:Dental veneers are thin, teeth-like coverings made of porcelain that can be used to mask the front surface of the teeth. Veneers are custom-made and can be designed in a way to close up gaps, cover damaged teeth, or offer a replacement to make the teeth look white and bright.
Dental Bonding: Dental bonding is a procedure where dental material called resin is matched to the natural color of the teeth and used to alter the shape of the teeth to make it symmetrical.
Teeth Whitening: Dentists conduct professional teeth bleaching over a few appointments to whiten teeth to make them look pleasing but natural nevertheless.
Orthodontics: Braces are metal brackets fixed on teeth and connected by metal wires to reposition teeth to ideal positions that can align teeth in the jaw. Orthodontic treatments can also be conducted using clear acrylic aligners for adults.
A few changes in a person's dental setup can greatly enhance his or her smile and instill immense self-confidence.