Dentures: Dos and Don'ts
Posted by 20TH AVENUE DENTISTRY on Nov 1 2021, 02:21 AM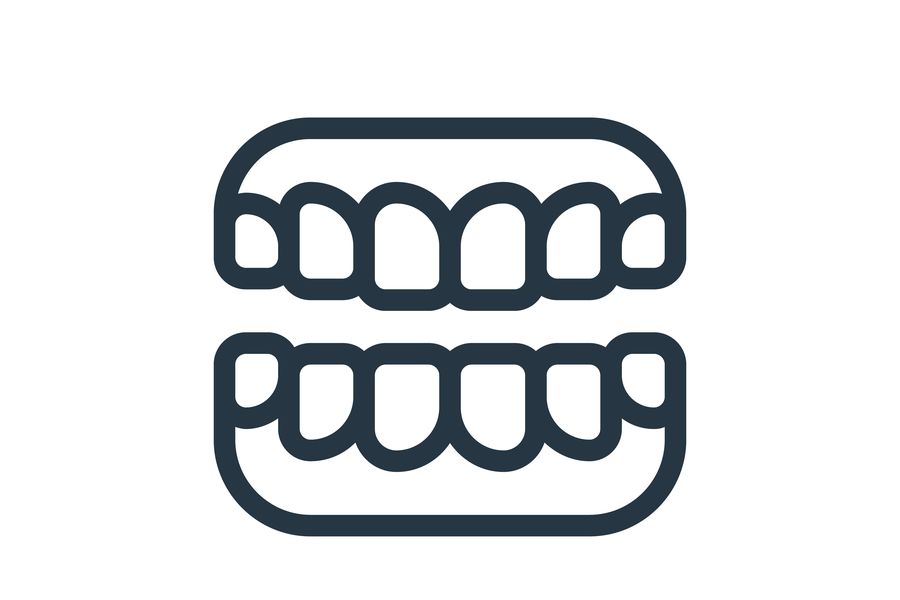 Dentures can entirely enhance the quality of life if you lose teeth due to infection or other dental problems. In such cases, dentists mostly try to save the natural teeth if possible. However, it is a relief to most of the patients with such problems. 
Now that you have acquired dentures, taking care of them becomes a necessity. Therefore, it is significant to consider certain dos and don'ts in treating your dentures.
Dentures: Dos
The things you need to consider for your Dentures are:
Several people would choose soft-bristled toothbrushes for dentures. However, it is always considered a great idea to get a toothbrush designed explicitly for dentures. These are readily available in the nearest drugstores. Also, if you find it arduous to acquire one, consult your dentist. They will help you in obtaining the denture-related equipment you want.
Clean Your Mouth After Removing Dentures
A lot of people do not clean their mouths after having dentures. They would rather focus on cleaning the dentures to prevent the accumulation of bacteria. However, it is not the case. You still need to clean your gums, tongues, the roof of your mouth, and cheek area. It is because bacteria can make a home inside of your mouth and harm the gums tremendously. It is advisable to use a soft-bristle toothbrush to clean the mouth and remove any remaining adhesives of dentures. Rinse your mouth using a mouthwash, and clean your gums with a damp cloth.
Rinse the Dentures Regularly
However, you have to take off your dentures before cleaning them. It is because the specially formulated denture cleansers have chemicals that can make you vomit if they were swallowed accidentally. Therefore, rinse your dentures thoroughly every time before putting them back in your mouth.
Dentures: Don'ts
If you have Dentures, you should probably avoid the following things:
Don't Keep Your Dentures in Your Mouth Overnight
Dentists recommend removing and cleaning dentures every day. Also, they strongly advise against leaving dentures in your mouth overnight unless it is brand new.
Don't Let Your Dentures Dry Out
After removing the dentures, carefully keep them in a liquid such as a denture cleaning solution. Apart from solutions, you can even use warm water. It should not be left out to dry as it could warp and break easily.
Don't Avoid Regular Checkups
After dentures, you have to visit your dentist for dental checkups regularly. In these checkups, the dentist will thoroughly inspect your mouth for other complications. They will also examine your dentures. Hence, it is advisable to bring your dentures to your routine dental checkup.
20th Avenue Dentistry offers quality dentures and other teeth replacement procedures to help you get your beautiful smile back. For more information and appointments, call us at (303) 238-1400, book online, or visit us at 7575 W 20th Ave, Suite A1, Lakewood, Colorado 80214.