Everything You Should Know About Full Mouth Reconstruction
Posted by 20TH AVENUE DENTISTRY on May 28 2021, 10:34 AM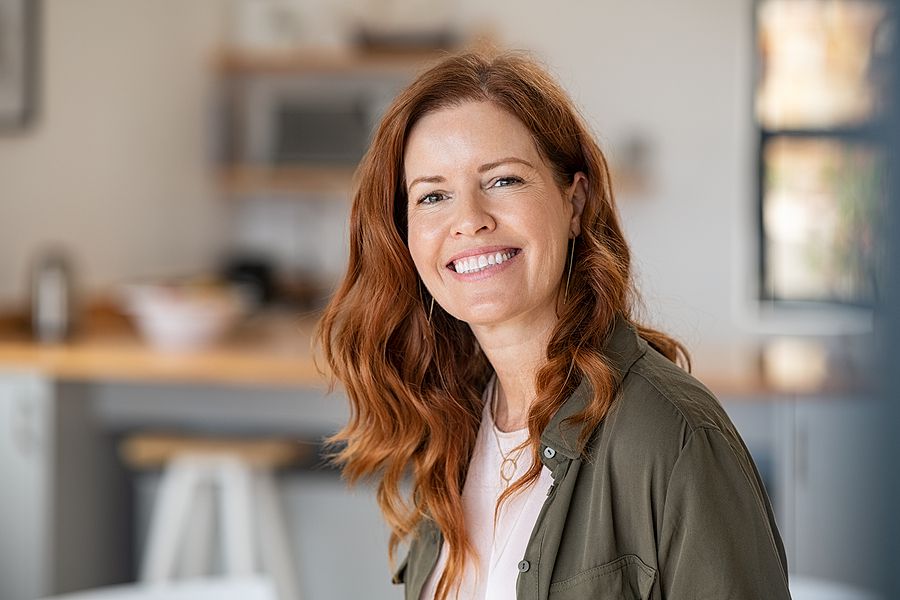 As the name suggests, full mouth reconstruction (FMR) refers to the rebuilding and replacing of all the teeth in the upper and lower jaw of a patient's mouth. The process brings together restorative dentistry and aesthetics to improve the function, health, and appearance of the mouth. 

Let's take a look at some of the most important aspects of full mouth reconstruction.
When Does a Full Mouth Reconstruction Become Necessary?
Here are a few scenarios that require a full mouth reconstruction:
Teeth have been severely affected or lost due to trauma or decay.
Teeth have been damaged or fractured.
Teeth are worn out due to erosion caused by food and beverages or improper hygiene.
Teeth or jaw are afflicted by gum or periodontal diseases.
What Steps Are Included in a Full Mouth Reconstruction Procedure?
Depending on the level of damage and the amount of work required, an FMS procedure requires the following steps:
Dental implants: This step involves inserting a screw, abutment, and crown or a bridge to replace or restore a missing/damaged tooth.
Osseous surgery:Also known as gum surgery, this procedure helps restore damaged bones and removes the bacteria in the gums that can cause infections.
Bone/gum grafting: This procedure involves using a patient's healthy bone or gum to repair damaged bones or parts of the gums that are affected by disease.
Dentures:These are prosthetic devices used for partially or fully replacing damaged or missing teeth. 
Is FMS Expensive?
A full mouth reconstruction can set you back cause anywhere between $30,000 to $60,000 depending on the level of work required and the severity of your dental issues. After a thorough check-up, your dentist will be able to estimate a more specific time and cost for the entire procedure. Dental insurance usually covers most or part of the procedures required for full mouth reconstruction. 
To conclude, a full mouth reconstruction can solve many dental health issues and give patients the gift of a new and healthy smile. If you want to know more about FMR procedures and how we can be of assistance, don't hesitate to contact Dr. Michael E. Unser at 20th Avenue Dentistry by booking an appointment at  (303) 238-1400 or visiting our office at 7575 W 20th Ave, Suite A1, Lakewood, Colorado 80214.