Porcelain Veneers And Everything You Should Know About Them
Posted by 20TH AVENUE DENTISTRY on Mar 25 2021, 12:17 AM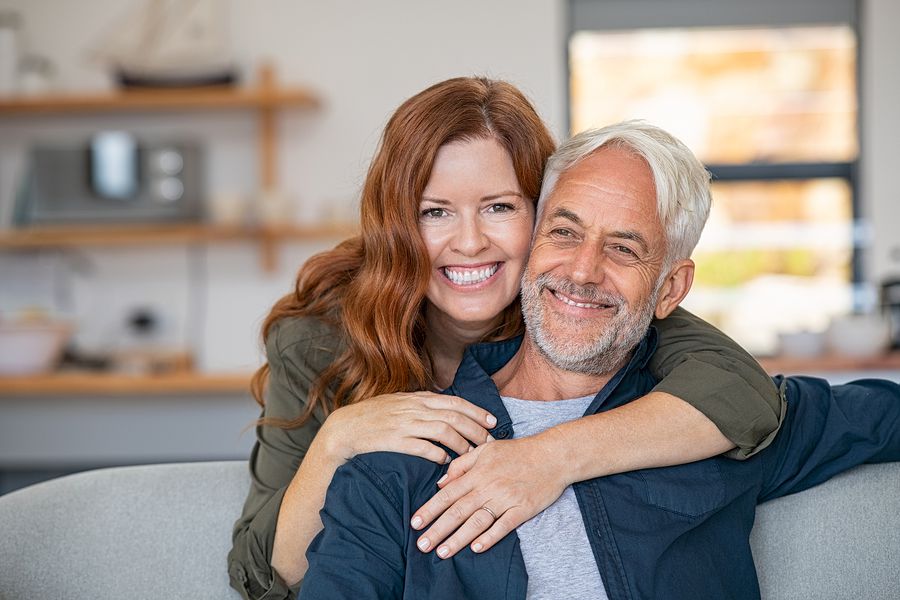 Dental veneers, also known as porcelain veneers or dental porcelain laminates, are wafer-thin shells of tooth-colored materials that are made to cover the front of the teeth. Typically they are bonded to the front of the teeth to improve the shape, size, and color of the teeth. They are used to treat a variety of concerns, including discolored or chipped teeth.

What are the problems Dental Veneers can fix?
Dental veneers can fix a variety of issues. Some of them include: 
Discoloration of teeth caused by stains from drugs, excessive fluoride, large resin fillings, and root canal treatment.
They can fix problems related to chipped or broken teeth.
They can help fill the gaps between teeth.
They can help with misaligned, uneven, or irregularly shaped teeth.
What does the process involve?
A typical dental veneer process requires three trips to the dentist - one for a consultation and two to make and apply the veneers. You can have the procedure done for one or many teeth at the same time. Here's the process involved.
Diagnosis and treatment plan
The dentist will assess your requirements and chalk out a treatment plan required to get you what you're looking for. An X-ray or even impressions of your mouth and teeth may be taken to aid in the process.
Preparation
Your dentist will shape your teeth just enough to put the veneer on top. You may or may not be given an anesthetic when you visit the dentist. They will then take an imprint of the tooth/teeth, and the same is sent to the laboratory to prepare the veneers.
Bonding
The final step involves bonding the veneer on your tooth. The dentist may repeatedly remove and put the veneer back on to ensure it fits perfectly.
What are the risks involved in the Veneer process?
Some of the risks involved in getting a veneer includes the following:
The process cannot be undone.
It can be expensive.
As a layer of your enamel is removed, your teeth may become sensitive to cold or hot substances.
Veneers may not always match the color of your teeth.
Those with a habit of grinding and clench will see their veneers lose crack or chip.
Veneers are a great way to improve your appearance and add that spark to your smile. 
Reach out to 20th Avenue to get the best veneer treatment you can!