Protect Your Smile With General Dentistry
Posted by 20TH AVENUE DENTISTRY on Sep 28 2022, 09:51 AM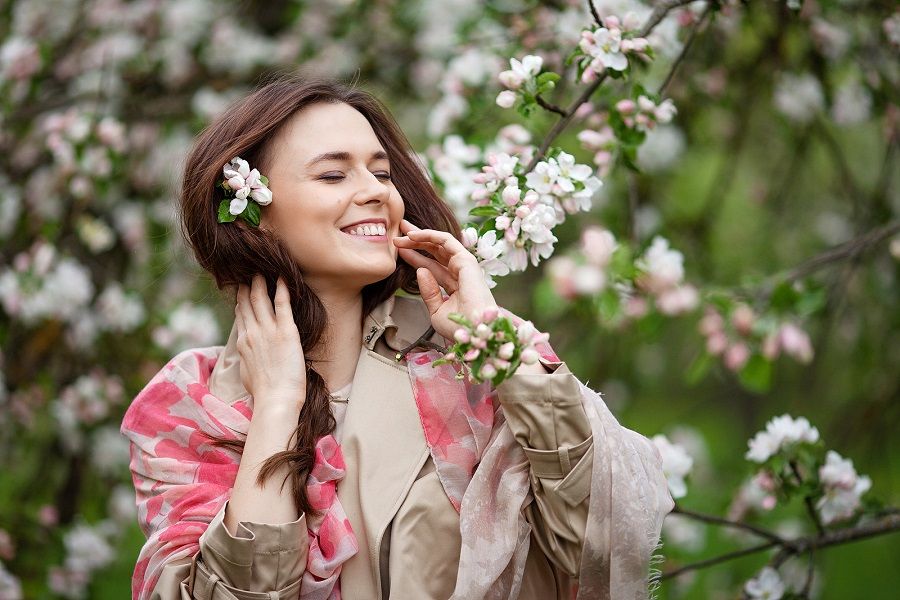 General dentistry is the foundation of good oral health. By focusing on prevention, our general dentist in Lakewood helps patients avoid costly dental treatments down the road. There are many types of general dentistry treatments. Before performing any kind of dental procedure, our dentist in Lakewood will likely want to review your medical history and talk to you about any medications you take. Then, we may want to perform a dental exam and x-ray to ensure that you're healthy enough for the procedure.
The popular general dentistry services are:
Dental Exams
Our general dentistry treatments include dental exams, cleanings, and x-rays. During your dental exam, Dr. Unser will perform a comprehensive oral exam. He'll look at your teeth, gums, bite, jaw, and more. He'll check for signs of cavities, gum disease, oral cancer, and more. He'll then clean your teeth and talk to you about treatment recommendations.
Dental X-Rays
Dental x-rays can help your dentist spot hidden tooth decay and bone loss. Dr. Unser may recommend dental x-rays if you have signs of disease. For example, we may recommend dental x-rays if you are experiencing:
Severe toothache
Pain when chewing
Sensitivity to hot or cold
Gum swelling
Bleeding gums
Mouth sores
Loose teeth
Difficulty eating
Changes in tooth alignment
Chronic bad breath
Deep Cleaning
Scaling and root planing are deep-cleaning procedures that target plaque and tartar buildup below the gum line. Scaling involves using handheld instruments to carefully remove plaque and tartar that have built up on the tooth both above and below the gum line. Root planing involves smoothing the root surfaces of the teeth to discourage plaque and tartar buildup there.
Fillings
A dental filling is a restorative treatment that repairs a tooth that has been damaged by decay. Fillings can be made of many different materials. Some of the most common filling materials include composite resin, porcelain, and amalgam.
Root Canals
Root canals are the most common endodontic treatment. A root canal procedure involves removing infected tooth pulp. The pulp is the soft tissue found in the center of your teeth. Once removed, the remaining space is cleaned and sanitized, then filled and sealed.
Root canals are needed when a tooth becomes infected or decayed. The pulp can become infected when cavities are left untreated. This treatment is necessary to save a tooth and prevent infection from spreading.
Gum Treatments
Gum disease, also called periodontitis, is a major cause of tooth loss. This disease is caused by bacteria that inflame gum tissue and destroys the supporting bone structure. Once the gum disease is present, deep cleanings by a dentist, as well as diligent brushing and flossing at home, are needed to prevent the disease from progressing.
Crowns and Bridges
A crown is a cap for your tooth that is made from porcelain material. It's designed to replace the entire visible portion of your tooth. Bridges, on the other hand, are a method for replacing one or more missing teeth. They can be secured to surrounding natural teeth with crowns for support.
To learn more about our dental procedures, schedule an appointment with our dentist at 20TH AVENUE DENTISTRY: MICHAEL E. UNSER DDS. We are located at 7575 W 20th Ave, Suite A1, Lakewood, Colorado 80214. Call us at (303) 238-1400 for more information.