Restorative Dentistry And Its Most Popular Types
Posted by 20TH AVENUE DENTISTRY on Apr 3 2021, 12:17 AM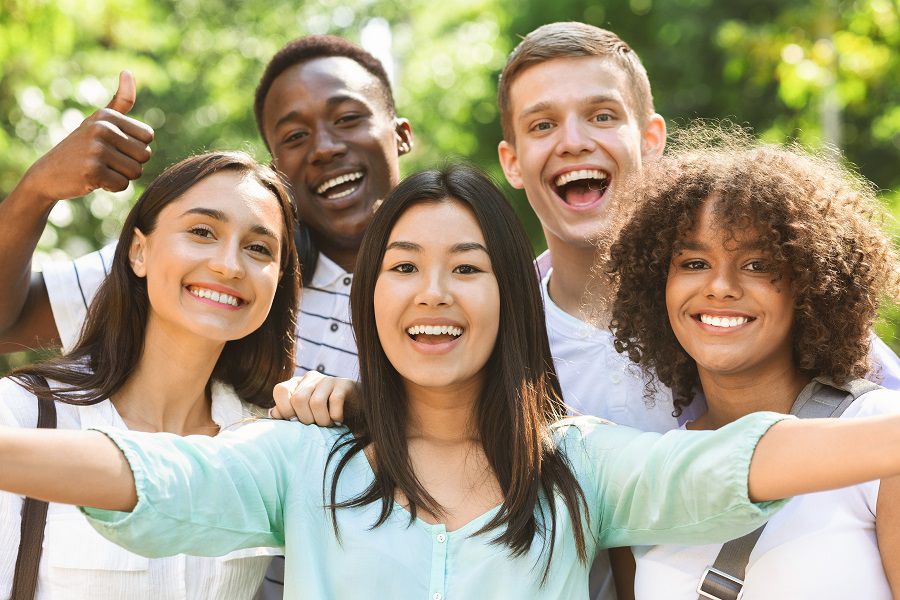 Restorative dentistry has been a significant form of dentistry over the last several decades as it helps replace broken or chipped teeth to offer that glint in your smile. Although it is not recognized as a specialty by the American Dental Associations, general dentists have become quite good at performing these procedures without the need for any additional education or certification. In this blog, we will give you a brief about some of the restorative dental procedures offered by 20th Avenue Dental.

Dental Bridges
A dental bridge is basically a false tooth held in place by the abutment teeth on either side of the gap. It is also called a pontic. While pontics are available in various forms, including gold, people tend to choose porcelain as it blends with the true color of a person's teeth. Dental bridges help in a variety of ways by improving your bite and chewing, maintaining the shape of your face, and preventing your teeth from moving out of position.
Dentures
Dentures are basically removable replacements for missing teeth or teeth and their surrounding tissues. You can find two different types of dentures - complete and partial. While complete dentures replace all the missing teeth, partial dentures come in handy when some natural teeth remain.
Dental Implants
A dental implant is a surgical component that provides the meeting point between the bone of the jaw or the skull to support a dental prosthesis such as a bridge, crown, or denture. They are known to improve appearance and functionality while offering durability and promoting oral health.
Full Mouth Reconstruction
As the name suggests, full mouth reconstruction is the process of rebuilding or replacing all the teeth in a person's mouth. The process involves aesthetics as well as the science of restorative dentistry to offer teeth that improve the life of a patient. 
Porcelain Crowns
Crowns are basically dental caps that completely cover a tooth or dental implant. A crown may be needed when a large cavity threatens the health of a tooth. Crowns made of porcelain are most popular as they are cost-effective and blend well with the person's other teeth.
Restorative dentistry is a boon for millions of people who are afflicted with poor dental conditions and are in need of concrete solutions to their problems.
Reach out to 20th Avenue to get your teeth and, in effect, smile restored.