Smile Makeovers
Posted by 20TH AVENUE DENTISTRY on Apr 8 2021, 12:33 AM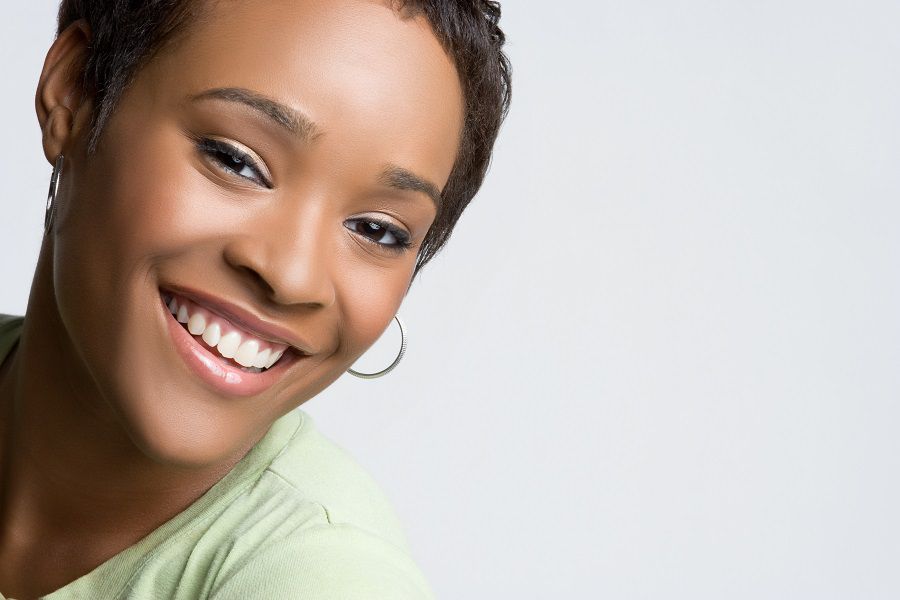 A smile plays an important role in everyone's life. It defines one's personality and lifts confidence. If you have a pleasing smile, then you have a high chance of leaving a good impression on the people you meet. But unfortunately, very few people are blessed with a pleasing smile. There are many reasons that can hamper your oral health, like chipped tooth, broken tooth, missing tooth, etc. Today we have enough tools and technology in dental science which will make sure that everyone can get a good smile.

A smile makeover is one such thing through which one can achieve a good and bright smile. There are various approaches to have a smile makeover - dental implants, teeth whitening, and many more. Depending on the patient's oral health condition, the dental professional will give the patient the best treatment for them. Whatever be the problem, a smile makeover is a one-step procedure that can turn your good smile into a bright smile. In this article, let us discuss some of the benefits of opting for a smile makeover. 
Boosts your confidence
As discussed above, a smile plays a significant role in boosting your self-esteem and gives you enough confidence during social interactions. A smile makeover makes sure that whatever the dental problem you may have, it will be taken care of to give you a smile that you have always dreamed of. So smile makeover undoubtedly lifts your confidence. 
Take a proactive approach to your dental problems. 
Overlapping of the teeth can cause a real problem to your dental health. Most of the time, it is more than just a common cosmetic issue. Overlap of the teeth can make it harder to clean between your teeth, and as a result, it can lead to the formation of plaque and tartar, which can act as a potential anchor to invite severe gum diseases. Smile makeover makes sure that these problems are taken care of before creating a mess in your oral health. 
Get a smile that you always wanted
Finally, getting a smile that you always wanted is the best feeling globally, and people who have undergone the procedure of smile makeover will second the above claim. What are you waiting for? Get an appointment with your dentist and get a bright smile, for it not only improves the smile but also helps in improving your oral health condition.