The Role of an Oral Surgeon
Posted by 20TH AVENUE DENTISTRY on Mar 9 2022, 07:44 AM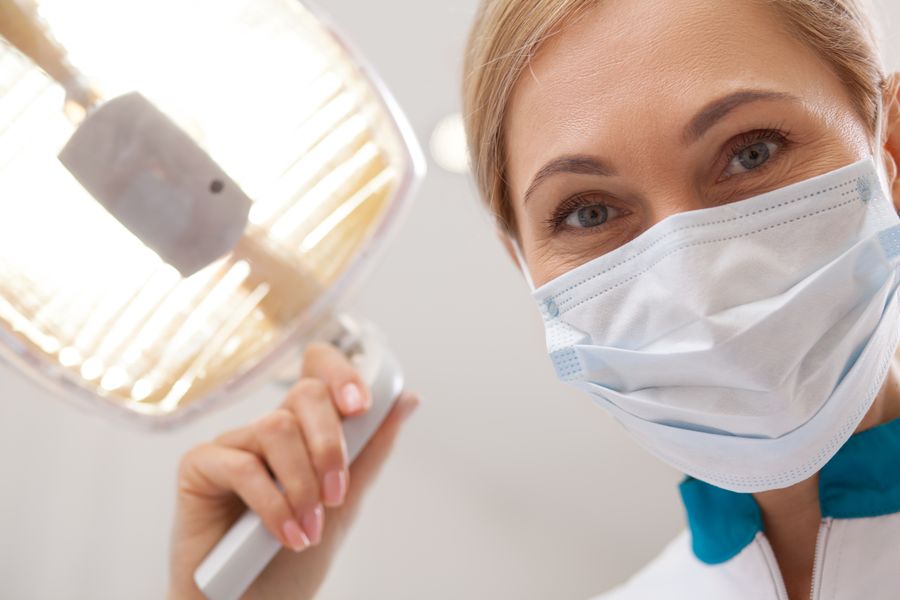 Surgery performed in or around the mouth and jaw by a specialist is called oral surgery. Oral surgeons perform specialized procedures involving the teeth and the jaw. They can also administer anesthesia. 
In this article, our team at 20th Avenue Dentistry in Lakewood, Colorado, explains the role of oral surgeons and the procedures they perform.
Impacted Teeth 
An impacted tooth is one that does not emerge on its own. While an impacted wisdom tooth is common, any tooth can be impacted. The oral surgeon surgically extracts the tooth from inside the gum.
Dental Implants 
When a tooth is lost due to decay or injury, a prosthetic tooth called a dental implant is put in its place. The procedure of placing the implant in the jawbone is performed by an oral surgeon.
Corrective Jaw Surgery 
Issues with the temporomandibular joint (TMJ) resulting in the jaw shifting or making noises can usually be corrected through oral surgery. 
Birth Defects in the Jaw 
Some people have abnormalities in the jaw from birth. This can happen when the upper and lower jaws do not develop at the same rate in the womb. The intervention of an oral surgeon is needed here to help improve the alignment of the jaw through specialized surgery.
Facial Injuries 
Trauma to the face or accidents can cause fractures or dislocate the jaw. In such cases, an oral surgeon performs surgery to reset the jaw and also treat facial and oral wounds.
Oral Diagnostics 
With expertise in oral pathology, oral surgeons can easily interpret the findings of X-rays or other images and also perform biopsies to diagnose and treat conditions of the mouth.
Sleep Apnea 
A serious sleep disorder that causes the patient to repeatedly stop breathing during sleep, sleep apnea can be caused by a poorly positioned jaw or too much tissue near the airway opening. An oral surgeon is required to perform surgery to correct these issues.


Call 20th Avenue Dentistry at (303) 238-1400 or visit our dental clinic at 7575 W 20th Ave, Suite A1, Lakewood, Colorado 80214 to learn more about the role of an oral surgeon and address any of your dental concerns.