Toothache: Causes, Prevention, and Treatment
Posted by 20TH AVENUE DENTISTRY on Aug 29 2022, 08:40 PM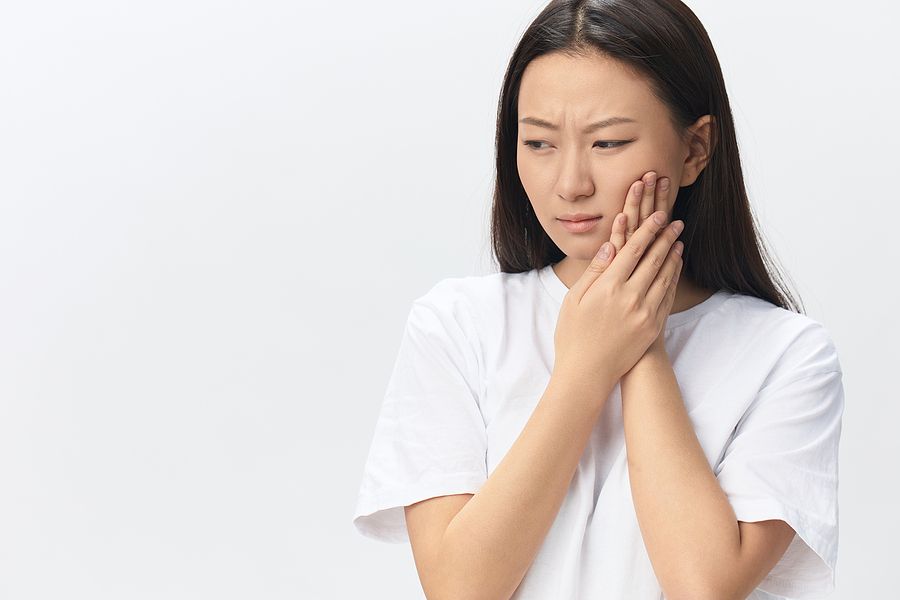 Toothache, also commonly referred to as "tooth pain," occurs when a nerve in a tooth is irritated. The cause of this irritation can be due to a variety of different things, including tooth decay, root infections, or cracked teeth.
Toothache - Symptoms
Some symptoms that could indicate you have a toothache include:
Pain when you bite down on food
Pain when your tooth is exposed to heat or cold
Pain when your tooth is exposed to air
Pain when your tooth is exposed to sweet foods
What Causes Toothache?
Toothache has many causes ranging from mild to severe. Some causes of toothache include:
Sensitivity to hot or cold foods
Cavities
Gum disease
Cracked or chipped teeth
Tooth fracture
Tooth abscess
Wisdom tooth eruption
How Do I Prevent Toothache?
Toothache is uncomfortable and can interfere with your life. If you are experiencing a toothache, then visiting your dentist as soon as possible is important. In addition to treating toothache, your dentist can teach you good oral hygiene habits to prevent toothache in the future.
Practice good oral hygiene habits. Brush your teeth twice a day, once in the morning and once in the evening before bed. Floss your teeth once a day before bedtime.
Visit your dentist at least every six months for dental exams and teeth cleanings. Talk to your dentist about your oral health. Your dentist can examine your teeth and help you maintain good oral health.
Avoid chewing on hard items like ice, pens, pencils, or fingernails.
Treatments For Toothache 
The causes of a toothache can vary. The most common causes include cavities, gum disease, or an infection. While many cases of a toothache can be eliminated by proper brushing and flossing, professional treatment may be required for more serious cases of toothache.
If you are suffering from a toothache, the first step is to schedule an appointment with your dental office. Your dentist is your most reliable resource for the treatment of toothache. Your dentist can perform a thorough examination to understand the cause of your toothache. Your dentist will first take x-rays of your teeth and check for signs of damage, infection, or decay. Then, they'll recommend an appropriate treatment. The treatments for a toothache depend on its cause and may include a dental filling, root canal treatment, or medication. If your toothache is the result of teeth grinding, your dentist may recommend you wear a mouth guard. 
To learn more about our dental procedures, schedule an appointment with our dentist at 20TH AVENUE DENTISTRY: MICHAEL E. UNSER DDS. We are located at 7575 W 20th Ave, Suite A1, Lakewood, Colorado 80214. Call us at (303) 238-1400 for more information.