What Is a Root Canal Procedure?
Posted by 20TH AVENUE DENTISTRY on Mar 9 2022, 07:41 AM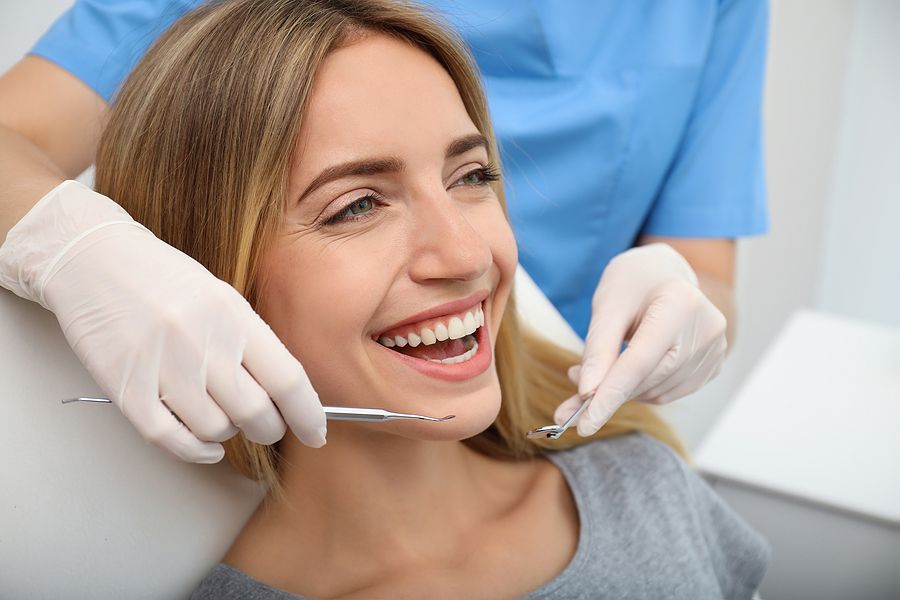 Under the enamel and dentin of a tooth, there is a soft tissue called the pulp, which has nerves, blood vessels, and connective tissue. When decay progresses and reaches the tooth pulp, the only way to save the tooth is through an endodontic procedure known as a root canal.
The process involves complete removal of the infected pulp, cleaning out and disinfecting the cavity, filling it up, and sealing it. In this article, our team at 20th Avenue Dentistry in Lakewood, Colorado, explains the procedure in detail.
Signs a Root Canal Is Required
A tooth infection is not always obvious, but the following symptoms indicate a problem:
Intense, radiating pain in a tooth
Sensitivity to hot and cold temperatures
Swollen gums or jaw, tender to touch or pressure
A darkened tooth
Salty drainage from the gums
A crack from an old injury acting up
A tooth that feels loose
An Understanding of the Process
If a root canal procedure has been determined as necessary based on X-ray findings, you may need to go on antibiotics or anti-inflammatories and refrain from smoking prior to the procedure. 
A root canal procedure includes the following steps:
Numbing the gum around the affected tooth with a gel before injecting a local anesthetic.
Covering the tooth with a dental dam to isolate it from the rest of the mouth.
Making a small hole in the crown of the tooth to reach the pulp.
Removing the infected parts from the main chamber and the canals.
Sterilizing the inside of the tooth using a disinfecting solution and treating it with special medication if required.
Clearing the canals of infected bits and debris.
Filling the entire length of the canals with gutta-percha, a rubbery material.
Sealing with a dental filling.
Placing a temporary crown until a customized permanent one is ready, either on the same day or after about two weeks.
The procedure can take anywhere from half an hour to an hour and a half, depending on the size of the tooth and the extent of the infection. It is quite painless thanks to the anesthesia and any soreness is relieved with OTC pain killers. 
Eat only after the numbing has worn off, and avoid chewing crunchy, sticky, or hard foods with the treated tooth until the permanent crown is in place. Follow a normal dental routine after that.   


To learn more about root canals, call 20th Avenue Dentistry at (303) 238-1400 or visit our dental clinic at 7575 W 20th Ave, Suite A1, Lakewood, Colorado 80214.