What Is an All-on-4 Denture?
Posted by 20TH AVENUE DENTISTRY on Apr 13 2022, 08:21 AM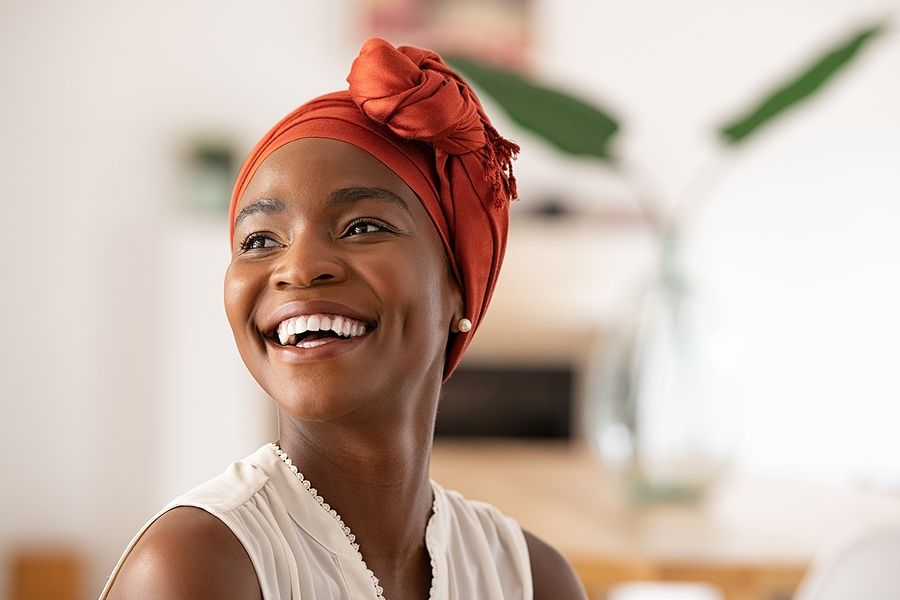 All-on-4 Denture is a denture that replaces the entire upper or lower set of teeth and is secured using four implants. It is a permanent solution for a natural-looking smile that replaces missing teeth and helps to stay looking younger. They restore the function of the mouth and are more comfortable than traditional dentures.
All-on-4 Dental Implants: A Permanent Solution for Missing Teeth
All-on-4 dentures do not require one implant placed for each tooth to be replaced as in the traditional implant. In this case, four dental implants are placed on the top or bottom arch to serve as anchors for the denture that replaces the entire upper or lower set of teeth. They prevent future bone loss by maintaining facial structure with better oral health.
The dentist inserts four titanium screws into your jawbone surgically to act as tooth roots. Once the bone around the implants has healed, permanent dentures are attached to these, making the prosthesis a part of your mouth. 
Benefits of All-on-4 Implants
Boost confidence and self-esteem
Improves the quality of life
Can practice oral hygiene as natural teeth
Prevent bone loss and restore your facial structure
Quality and long-lasting results
Safe procedure
Less invasive than other restorative procedures
Restores complete chewing ability
Less expensive than replacing each tooth individually
Restores function of entire teeth with only four implants
Replaces the entire set of missing teeth within the short period
Does not shift or loosen as the traditional dentures
Post-procedure Care For All-On-4 Dentures
The healing time is quite faster compared to traditional implants. They are a permanent replacement for missing teeth that lasts for a longer period with proper oral care. Here are some useful tips to maintain your All-on-4 dentures:
Rinse your mouth with warm saline water following the day of surgery.
Continue oral hygiene care such as brushing and flossing.
Follow pain-management medication prescribed by the doctor to reduce pain, swelling, or bleeding during the first few days after surgery.
Opt for soft foods and a liquid diet during the first two to three months post-surgery.
If you are frustrated with traditional dentures which may dislodge or fall on the floor when you laugh or talk, make an appointment to have All-on-4 dentures at 20TH AVENUE DENTISTRY: MICHAEL E. UNSER DDS. We are located at 7575 W 20th Ave, Suite A1, Lakewood, Colorado 80214. Call us at (303) 238-1400 for more information.