What Is an Amalgam Filling?
Posted by 20TH AVENUE DENTISTRY on Mar 9 2022, 07:50 AM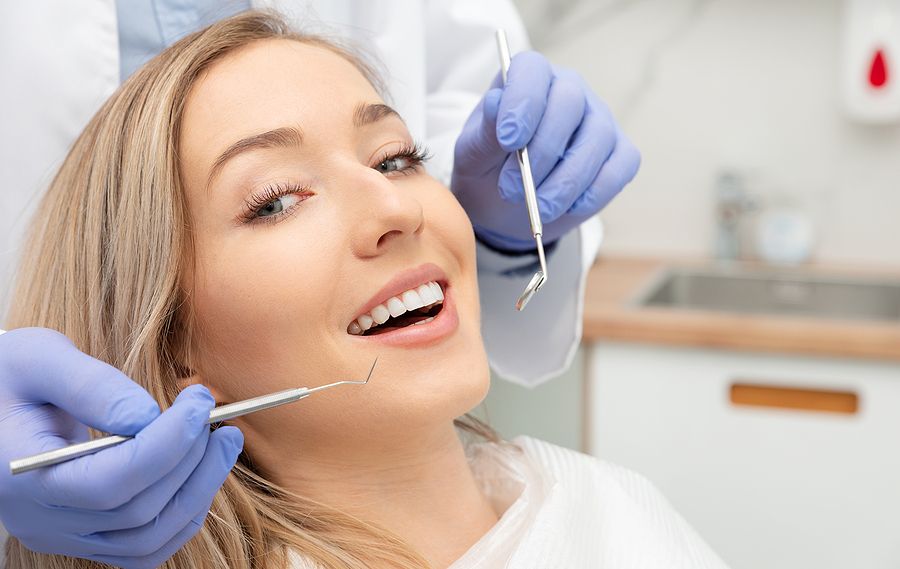 Dental fillings fill the hole left after the removal of the decayed parts of your tooth. The filling reinforces your tooth's structure and strength. Dental fillings can be made from different materials. 
Amalgam fillings, also known as silver fillings, are a common type of dental filling and involve a straightforward procedure. First, the decayed portion of the tooth is removed, and the tooth cavity is prepared for filling. The amalgam filling is then placed into the prepared cavity by the dentist and shaped to restore the tooth.
Below are a few basic details about amalgam fillings. If you want to know about this or other types of fillings, get in touch with our team at 20th Avenue Dentistry in Lakewood, Colorado. 
What Is an Amalgam Filling Made From?
An amalgam filling is made from a combination of several metals, including liquid mercury, silver, copper, and tin. The combination of these metals is silvery in appearance, thus the name 'silver filling'. 
Pros of Amalgam Fillings
Dentists have been using amalgam fillings for over 100 years due to their many benefits. Some of them include:
Amalgam fillings are long-lasting. They are more durable than other types of fillings.
They are also more affordable in comparison to gold fillings and composite fillings.
They are easier to work with as they harden quickly and require less time for placement.
The durable nature of amalgam filling allows the patients to eat what they like. 
They offer better resistance to damage and cavities, making them ideal for larger decayed areas.
Are Amalgam Fillings Safe?
The usage of mercury in these fillings causes many people to question their safety. Rest assured, amalgam fillings are completely safe. 
There is no evidence to prove that the mercury in amalgam fillings can cause harmful health effects. However, if you are allergic or sensitive to any metal used in these fillings, you should discuss other options with our dentist.
Amalgam fillings were once the most common type of filling used. With continuous advancements in dental techniques, new and better alternatives have emerged. 


20th Avenue Dentistry offers different types of filling options, including amalgam fillings. Contact us at (303) 238-1400 or visit our dental clinic at 7575 W 20th Ave, Suite A1, Lakewood, Colorado 80214, to learn more about your options.