What is gingivitis, and how can it affect your oral health?
Posted by 20th Avenue Dentistry on Dec 9 2020, 10:30 PM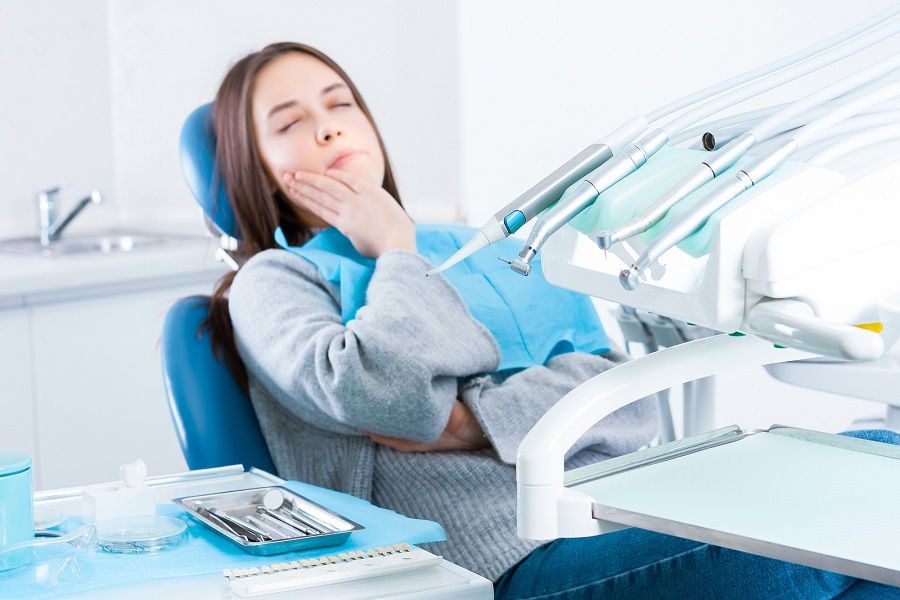 Ever noticed blood on your toothbrush when you brush your teeth? Or, have you seen your gum line receding deeper, making your teeth appear longer? This could be the early signs and symptoms of gum disease, such as gingivitis. Failing to get the condition treated at the earliest can intensify its severity and lead to more worrying symptoms. Here is a brief read about gingivitis that helps you understand more about it.

What is the cause behind gingivitis?
The leading cause of gingivitis is the adhered plaque on the teeth and tooth roots. These deposits are filled with microbes that release toxins when they feed on the food residues in the mouth. These deposits can turn into tartar or calculus, a dark and sticky substance that is difficult to get rid of. Tartar deposits can especially be harmful when they form along the gum line, as they can decay the soft tissues. Along with these, there are a few risk factors that could make the condition severe. Some of them are:

Smoking cigarettes
Chewing tobacco
Using hard-bristled toothbrushes that could damage the gums
Poor oral hygiene
Poor-fitting dental restorations and oral appliances
Medical conditions like bacterial and fungal infections
What are its symptoms?
The most prominent symptoms of gingivitis are:

Swollen and severely inflamed gums
Bleeding and discharge of pus from the gums
The decay of the soft gum tissues
The gums tend to appear dark red
Loss of sensation in the gums (tender gum tissues)
Receding gum line
How can gingivitis be prevented?
Practicing optimum oral hygiene is a simple yet effective way to keep gum disease at bay. Brushing and flossing the teeth at least twice a day helps to eliminate a majority of the microbes from the mouth and keeps the intersection between teeth free from food debris. Along with this, visiting the dentist regularly for routine oral cleaning consultations would help. The dentist will spot the tartar deposits on the teeth and remove them by ultrasonic scaling and root planing. Ideally, individuals have to attend oral consultations once every six months so that the dentist can comprehensively diagnose them.

Treatment of gingivitis
The dentist will examine your condition and determine its severity. The plaque and tartar near the gum line will be removed by ultrasonic scaling. This procedure is fairly comfortable and doesn't cause pain. Medication may be prescribed to allow the infected tissues to heal quickly. The dentist will also help you understand the importance of oral hygiene and routine consultations.

Failing to get gingivitis treated during the early stages can lead to periodontitis, which has more upsetting symptoms, such as bone deterioration, decaying gums, severe pain, tooth loss, etc.

Please reach us on-call or schedule an online consultation, and we'll guide you ahead with the diagnosis and treatment.