Why You Need to Drink More Water to Protect Your Teeth
Posted by 20TH AVENUE DENTISTRY on Jan 28 2022, 02:17 AM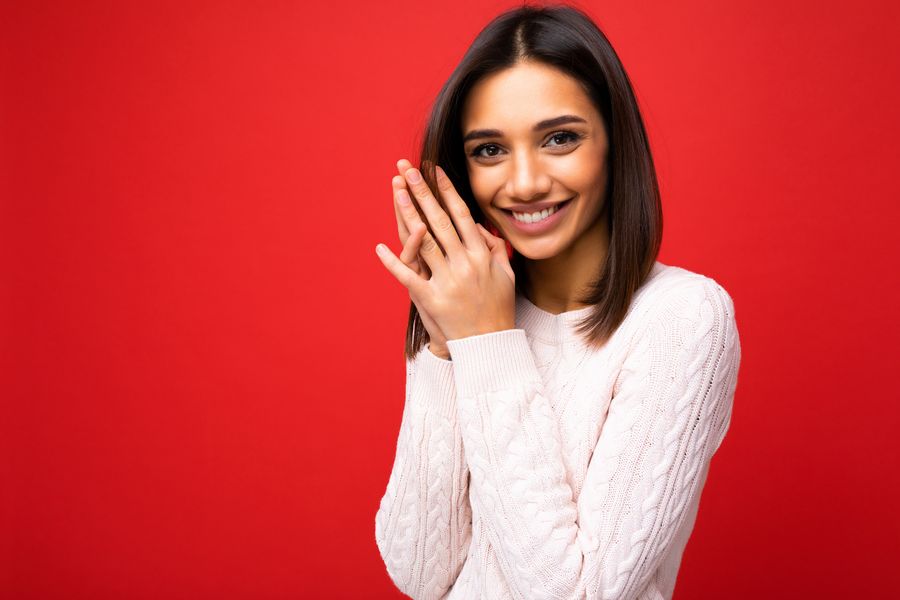 Now it's an age-old fact that water is good for our health. Water not only hydrates our whole body but also nourishes our body with essential vitamins and minerals.
Are you aware of the fact that drinking water is good for oral health as well? Water makes your gums and teeth healthy. Now here are the few benefits of drinking water after or before a meal that could help your teeth and gums in ways you probably don't know before.
Water Strengthens Your Gums and Teeth
Water is a natural source of fluoride, which helps strengthen your teeth from the core. Fluoride is a mineral that can restore the teeth's lost minerals and thus prevent tooth decay. It makes the teeth healthy.
Water Keeps Your Mouth Clean
We eat all kinds of food throughout the day. There are high chances of food and sugar residues getting stuck in our teeth resulting in the breeding of bacteria. When the sugar and the bacteria react, it could produce an acid that is harmful to your mouth. 
Drinking water right after having any kind of food lets you wash away residual food particles from your mouth. Moreover, the water will dilute acid in your mouth. It can quickly clear out the residue and protect our teeth from tooth decay.
Water Can Hydrate Your Mouth
One of the main reasons for having bad breath is having a dry mouth. Most of us think having a dry mouth is not a significant problem. In reality, it is the breeding ground for germs. The easiest solution is to keep your mouth hydrated at all times. Drinking water provides enough hydration and also helps produce saliva that could protect your teeth.
Water Is a Calorie-Free Natural Drink
When it comes to other drinks, they are packed with sugar that is not healthy for our body and teeth. When it comes to the most beneficial drink, water is the answer. It can protect our teeth by washing the food residue, and you don't have to worry about an acid attack. Water is therefore the best drink.
If you are still hesitant to drink water, think again, as water is the best solution to many health problems. For more detailed consultation, you can schedule an appointment at 20th Avenue Dentistry by contacting us at (303) 238-1400 or emailing us at [email protected] You can also visit us at 7575 W 20th Ave, Suite A1, Lakewood, Colorado 80214.