Your One-Stop Guide to Porcelain Crowns
Posted by 20TH AVENUE DENTISTRY on May 31 2021, 11:02 AM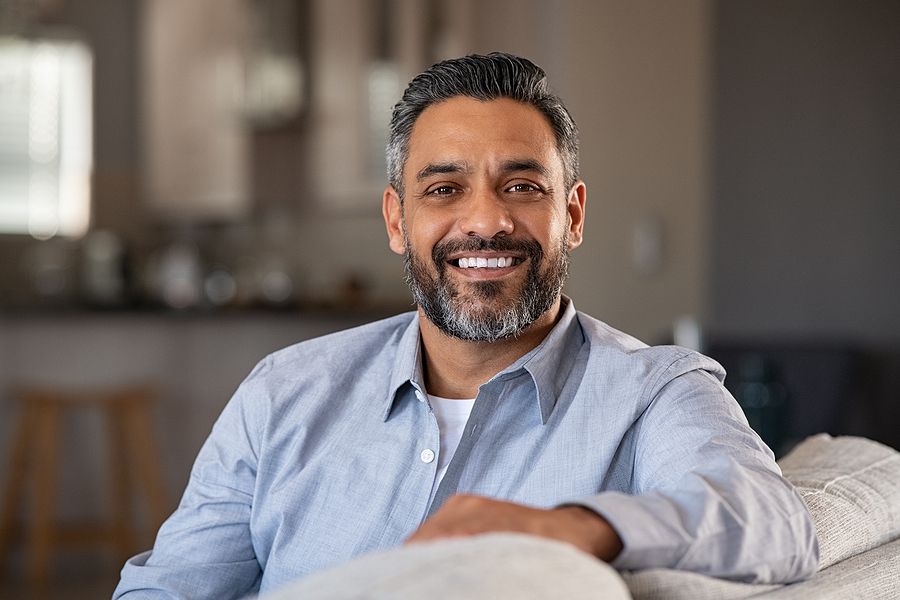 Dental crowns are tooth-shaped caps placed atop damaged teeth. When cemented in place, they offer shape, durability, and improve appearance. Dental crowns are made of metals, ceramic, porcelain, stainless steel, and resin. Of all the available options, porcelain is one of the most popular as it resembles the color and texture of natural teeth. 

In this blog, we will address some of the things you should know about porcelain crowns.
Porcelain Crowns: What Are Their Advantages?
Porcelain crowns are among the most chosen options for a reason. Here are some of their advantages:
They blend in well:Porcelain crowns are a great alternative to gold and other metal crowns that stand out. They can easily match the color of your natural teeth and, over time, you can hardly tell the difference between the natural teeth and the crowns.
They are cost-effective:Since dental-grade porcelain is readily available, porcelain crowns are cheaper when compared to other options used in dental restoration. Although composite resins are a little cheaper, they don't offer the solidity that porcelain crowns do.
They are durable: Porcelain crowns can last as long as 10 years or more, depending on the level of care you give them. Another advantage is that they are flexible and can easily be aligned or molded to fit correctly.
Porcelain Crowns: What Are Their Disadvantages?
Like most things, porcelain crowns also have a few downsides. Let's take a look at what they are:
Getting them could take longer:Getting porcelain crowns requires multiple visits to the dental office. During your first appointment, your dentist will first take measurements of the missing tooth and then prepare the crown.
May break or damage:Porcelain crowns are strong but may crack or chip when too much pressure is applied to them. Metal or metal-mix crowns are more solid than porcelain crowns.
How Much Do Porcelain Crowns Cost? 
Porcelain crowns can cost anywhere between $1,000 to $1,500 or even more in extreme cases. However, they make up for their price tag by being easy on the eye and durable.
If you want to know more about porcelain crowns and weigh your options, call 20th Avenue Dentistry at (303) 238-1400 or schedule an online appointment, and Dr. Michael E. Unser will be happy to help.